Victor Davis Non-Profit Homes
in Guelph, Ontario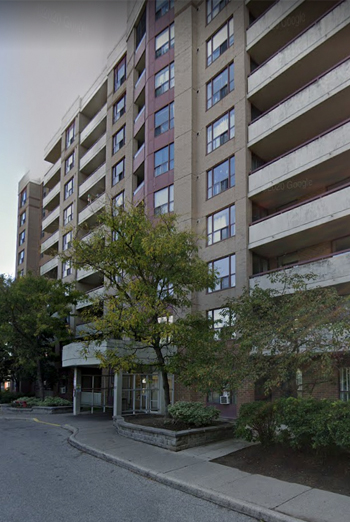 Victor Davis Non-Profit Homes
Victor Davis Non-Profit Homes, is a ten story, private non-profit, social housing apartment building with a focus on building community both within and outside its doors. Located in the heart of Guelph's downtown neighbourhood, we feature a variety of housing options including: rent geared to income (RGI) and market rent units. We are situated close to multiple parks, walking trails, community venues, shopping, transit, and many community services.
A kaleidoscope of wonderful people call Victor Davis home, from families to singles, together building relationships through our tenant association, community room, and planned activities.
Check for current notices posted on our website.